Best Anti-Aging Treatment for Your Face Boosts Collagen Production
Best Anti-Aging Treatment for Your Face Boosts Collagen Production
Ohzone Medical's Nurse Practitioner Alaena Grable introduces Sculptra to the aesthetics program here at the clinic. Sculptra is the only FDA-approved biodegradable injectible poly-L-lactic acid (PLLA) collagen biostimulator that works deep in the skin to improve its inner structure to smooth facial wrinkles, such as smile lines. , the best anti-aging treatment for your face is always one that boosts collagen production.
Collagen is one of the most abundant proteins in your body and is a key component for a more youthful looking appearance. Sculptra can help patients achieve long-lasting, satisfying results for up to 2 years.
Are you a candidate for Sculptra? In Alaena's professional opinion, if you want to appear more youthful without looking like you've had "work done" then this might be the product for you! The number of treatments required depends on the condition of your skin and overall aesthetic goals. Before your in-office treatment, Alaena will assess your skin and formulate a specific treatment plan for you. On average, 2-3 treatments are recommended initially to obtain desired results. If Sculptra is something you may be interested in, please schedule a consultation with Alaena to begin your Sculptra journey!
---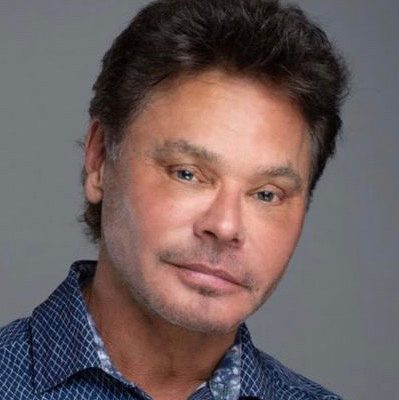 Dr. Joseph Cleaver, M.D. is the Medical Director at Ohzone Medical. He is a fellow of the American Board of Anti-Aging/Regenerative Medicine, board certified in Internal Medicine among other certifications. He holds the position of adjunct clinical professor at George Washington School of Medicine. He lectures both nationally and internationally in longevity medicine, sports performance, regenerative medicine, aesthetics, sexual performance, and hair restoration. As a decellularized growth factors expert with 15 years' experience in regenerative aesthetics, he applies this cutting edge regenerative medical science in the treatment of hair restoration and minimally invasive aesthetics – skin and face rejuvenation.