What Is PTSD And What It Is Not
Hey folks I had the pleasure of sitting down with Dr. Kat Lindley and discussing the ins and outs of PTSD and CPTSD over coffee.
Post Traumatic Stress Disorder (PTSD) has, unfortunately, become a bit of a byword for anyone ho doesn't really want to take responsibility for their emotions or their actions. And those of us who suffer from it, know that is definitely not the case.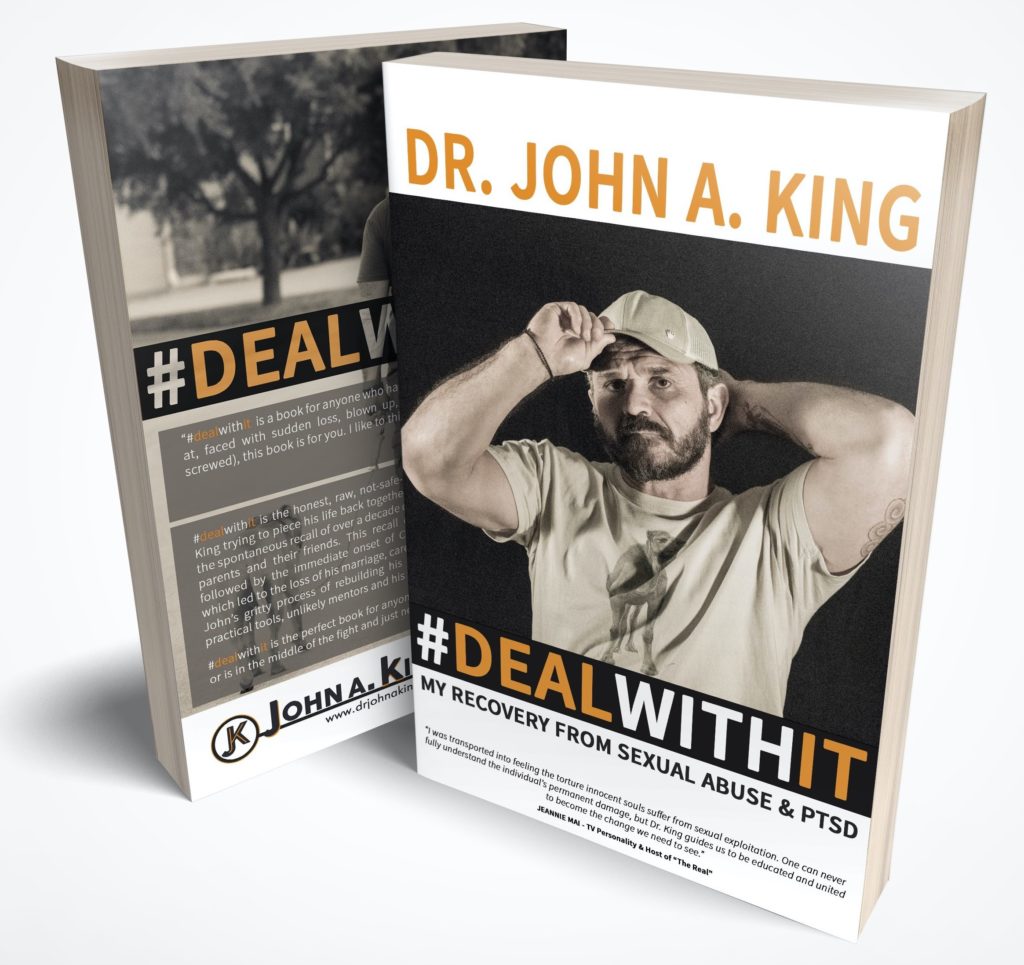 Post-traumatic stress disorder (PTSD) is a mental disorder that can develop after a person is exposed to a traumatic event, such as sexual assault, warfare, traffic collisions, child abuse, or other threats on a person's life. Symptoms may include disturbing thoughts, feelings, or dreams related to the events, mental or physical distress to trauma-related cues, attempts to avoid trauma-related cues, alterations in how a person thinks and feels, and an increase in the fight-or-flight response. These symptoms last for more than a month after the event. Young children are less likely to show distress but instead may express their memories through play. A person with PTSD is at a higher risk for suicide and intentional self-harm.
Most people who experience traumatic events do not develop PTSD. People who experience interpersonal trauma such as rape or child abuse are more likely to develop PTSD as compared to people who experience non-assault based trauma, such as accidents and natural disasters. About half of people develop PTSD following rape. Children are less likely than adults to develop PTSD after trauma, especially if they are under 10 years of age. Diagnosis is based on the presence of specific symptoms following a traumatic event.
"#dealwithit is a book for anyone who has lost it all. If you have been shot at, faced with sudden loss, blown up, screwed over (or in my case, screwed), this book is for you. I like to think of it as duct tape for the soul." —Dr. John A. King
#dealwithit is the honest, raw, not-safe-for-work account of Dr. John A. King trying to piece his life back together, move forward and thrive after the spontaneous recall of over a decade of childhood sexual abuse by his parents and their friends. This recall event, or John-A-Geddon, was followed by the immediate onset of Complex Post Traumatic Stress, which led to the loss of his marriage, career and health.
This book shares John's gritty process of rebuilding his life. On his journey, you'll find practical tools, unlikely mentors and his trademark Aussie sarcasm. #dealwithit is the perfect book for anyone who is getting up to go again, or is in the middle of the fight and just needs to hear, "You can make it."