Thursday, October 21, 2021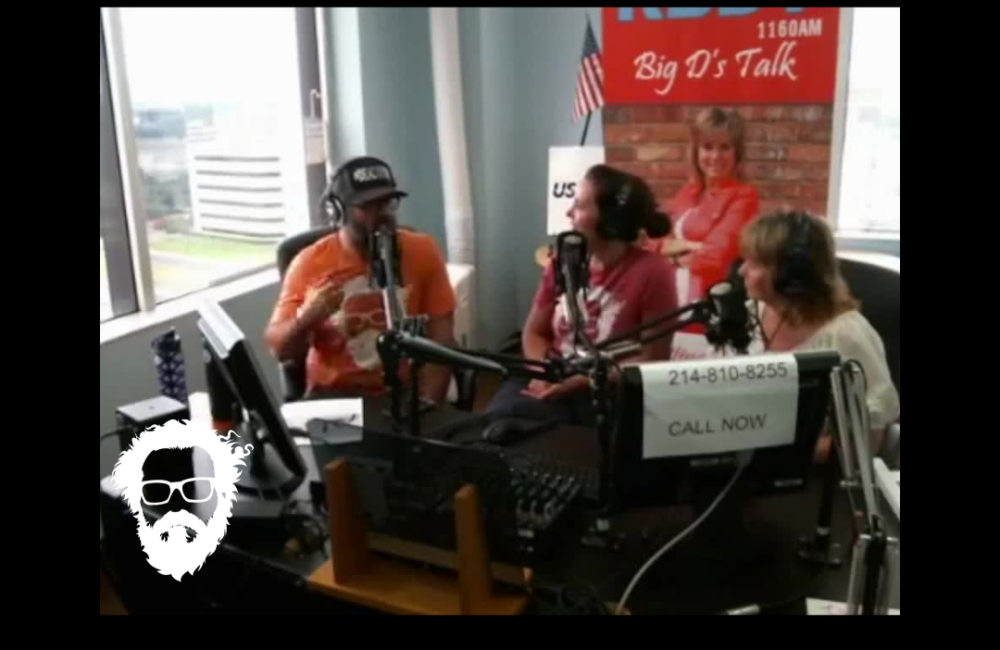 : Everything I read in relation to PTSD recovery, seems to overlook diet. People don't take into account the impact of chronic stress and trauma on our digestive tract.
Melissa and I figured out along the way that food impact how I was able to cope with events, days and even whole weeks of activities.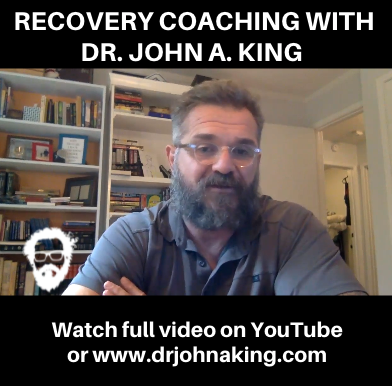 PTSD Recovery Coaching with Dr. John A. King in . I spent the first 20 years of my career doing training and coaching. When I had recall of what happened … Read More