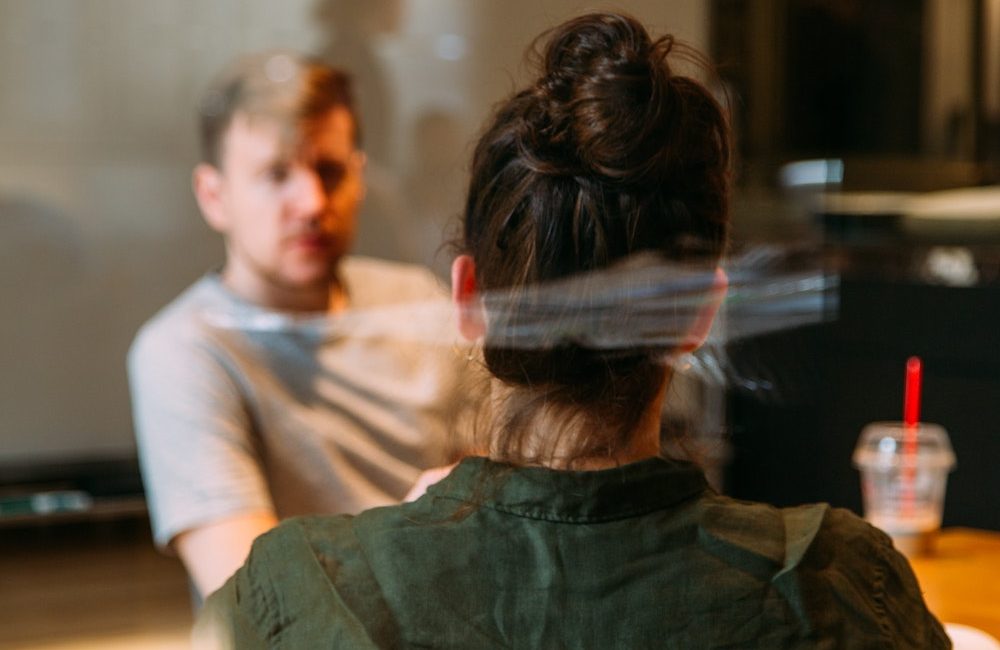 It's difficult to know if someone cares for you when you are dealing with PTSD in relationships.
If you have experienced trauma, some people just want to sit and hear your horror stories. Others want fodder for the gossip machine.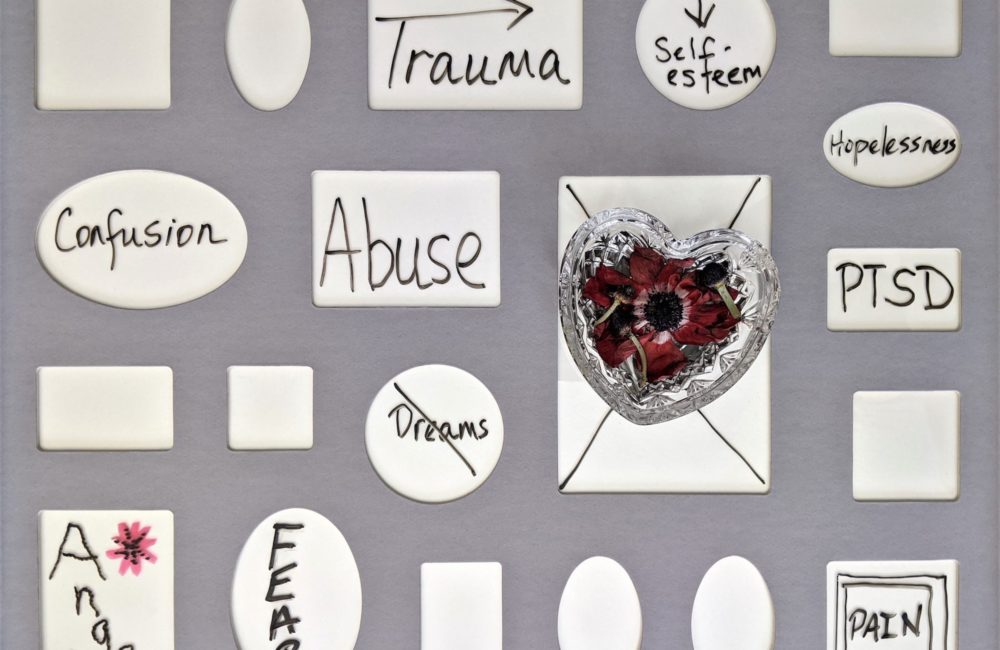 How PTSD Affects Daily Life . When a man's wife becomes his 'caregiver,' the natural order of marriage is destroyed. If a woman acts like your mother, it is impossible to be intimate with her.